The 2021 CE Gap Report — how can we help to close the gap?
Hi team! Please join me in reading the CE gap report with some significant numbers and trends:


What it means is that the current global economy is only 8.6% circular.

DOWN FROM 9.1% YoY — even with COVID19.

We need to increase this percentage (only) by another 8.4% to close the Emissions Gap.

What is missing is how we can achieve this 8.4% circular economy and how CE can be measured. We would think that the answer is to increase the percentage of the circular economy through:
1. Decreasing waste, e.g. by defining approaches and frameworks that enable sharing services like cars, libraries, clothes etc.
How might we approach this opportunity and offer frameworks in our platform?

What are the critical components of such frameworks?

What is our best-in-class use case that includes:

revenue opportunities,

a customisable path to success (through our io experience)

and the effort required to experiment and simulate these frameworks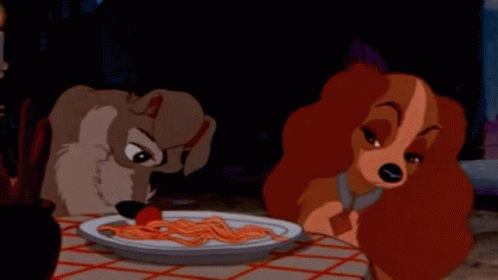 Please share your thoughts with us :)

2. Decreasing energy use by more than a quarter through behavioural nudges.

3. Reducing packaging and using reusable containers for goods delivered to homes: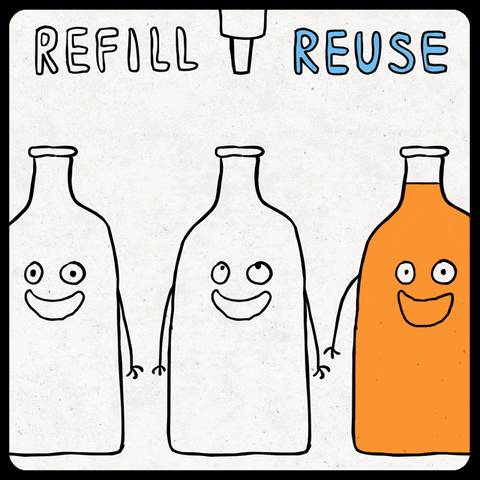 4. Reducing food waste by enabling B2B frameworks to encourage supermarkets and consumers to track their waste behaviour in return for data and cashback.
The Good Workshop developed a concept that can:

increase the revenue of supermarkets and FMCGs

benefit consumers by learning rewards and saving waste

protect the environment by building a simple and completing behaviour that reduces food and package waste

CHECK OUT OUR FREE POC BELOW

DM us to get your hands on our bubble app for free:
5. Encourage people to buy less and reuse more, e.g. by giving away old clothes instead of throwing them away. Or buying products made to last and repaired instead of thrown out when they break down.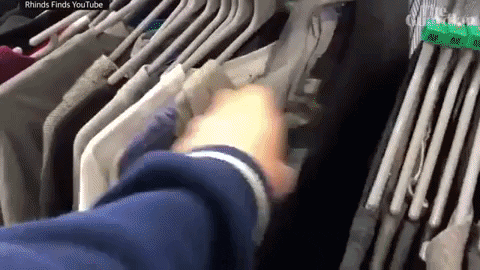 How do we develop a workshop guide that can help companies to design compelling services around reuses?
In summary:
We already have the blueprint and the tools to close the Emissions Gap. We only need to increase the percentage of circularity in the economy by another 8.4%.